This takes a while even if I can recall where in the menu anti-shock resides. The front plate is graciously free of MP count and IS icons. The VF-2 is exceptional and eminently usable in all but the very worst lighting conditions. Personally I have it set to LOW. WHITE BALANCE: The camera has a series of predetermined WB values already stored. The image output is very good indeed with exceptional jpg's and no need for post processing. Because most Olympus 4/3rds lenses are fly by wire (focus ring is electronically controlled) the 'manual focus' element of focus needs to be enabled through this setting.



The battery slides in with contacts downwards and frontwards; it is held in place by a small sprung latch. That said, the E-P2 is a fantastic camera; it is small and reasonably light and can be just about be classed as pocketable. The grip is square and grippy, quite large and wedge shaped covering most of the that side. There is no correlation (that I can see) during this calculation that takes into account if you have Image Stabilization enabled.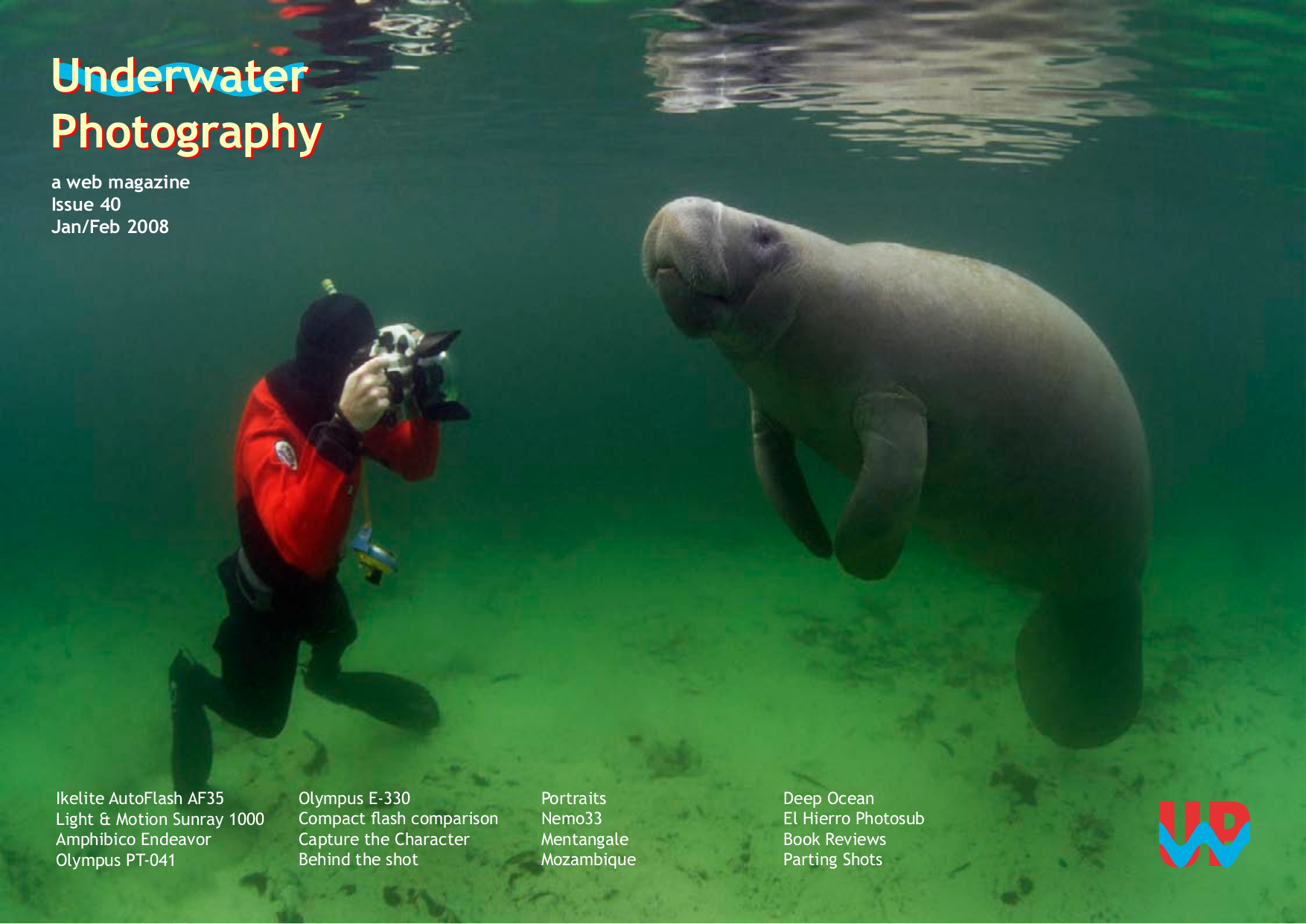 Crop from E-P2 with MMF1 adapter and ZD 14-42 at 14mm. For most uses, the ±1 EV maximum offset is just fine, but in some applications like HDR (High Dynamic Range) frame merging, 2 EV or even more would be very useful. Taken at ISO 200. Click on image to download original jpg. Whether this presents you with problems is, I suppose, a matter of personal experience. It is however, made easier thanks to the multi-position screen of the E-620, but I suspect many SLR/DSLR users may find this strange territory in all but tripod work.
Похожие записи: